Assisted living for the elderly with quality care, independence, privacy and dignity.
---
Welcome to Sanborn Gratiot Memorial Home!
---
It is the mission of Sanborn Gratiot Memorial Home to provide an affordable, comfortable, safe, assisted living home to the aging community while striving to maintain a high quality of life for our residents through social activities and family involvement.
We are pleased that you are considering Sanborn Gratiot Memorial Home for your assisted living needs. Our staff is dedicated to a tradition of caring that spans over 60 years and is proud to deliver quality assisted living in a safe environment that promotes independence. We are committed to resident companionship, privacy, safety and dignity to help ease elderly individuals into our caring community.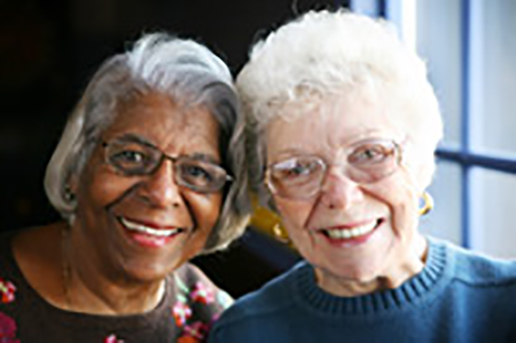 We welcome visitors and encourage you to CONTACT US with questions or if you are interested in touring our home.
---
2732 Cherry St. Port Huron, MI 48060
(810) 985-5631
A new and improved home is in the works!
---
We are leading a capital campaign to raise 1.4 million dollars for much needed enhancements to Sanborn Gratiot Memorial Home. Please consider making a generous contribution to the project. Your support will help insure that lower income seniors will always have an affordable and quality housing alternative.