Assisted living for the elderly with quality care, independence, privacy and dignity.
Welcome to Sanborn Gratiot Memorial Home!
---
It is the mission of Sanborn Gratiot Memorial Home to provide an affordable, comfortable, safe, assisted living home to the aging community while striving to maintain a high quality of life for our residents through social activities and family involvement.
We are pleased that you are considering Sanborn Gratiot Memorial Home for your assisted living needs. Our staff is dedicated to a tradition of caring that spans over 70 years and is proud to deliver quality assisted living in a safe environment that promotes independence. We are committed to resident companionship, privacy, safety and dignity to help ease elderly individuals into our caring community.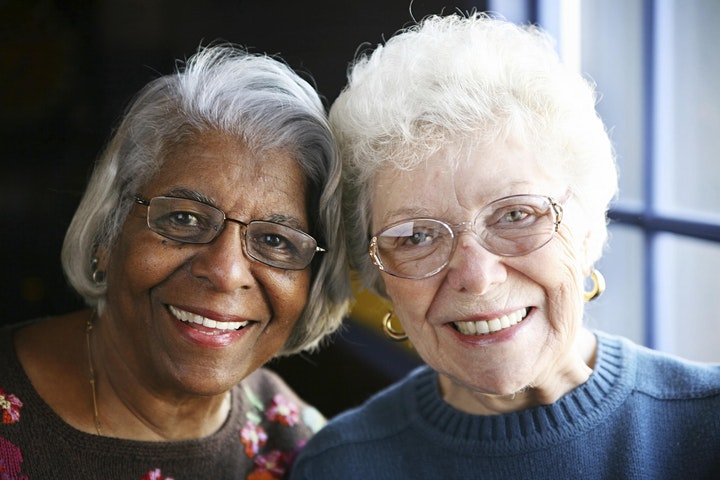 We welcome visitors and encourage you to contact us with questions or if you are interested in touring our home.
---
2732 Cherry St. Port Huron, MI 48060
(810) 985-5631
Affiliation with United Way
---
Sanborn Gratiot Memorial Home is an affiliated organization with United Way of St. Clair County, enabling you to direct your gift to Sanborn Gratiot Memorial Home. Sanborn Gratiot Memorial would like to encourage you to give generously to the United Way of St. Clair County to support its efforts to provide assistance to many deserving community agencies. Take some time to check out the
United Way of St. Clair County's website
to view current activities, fund raisers, newsletter and information about their current campaign. Donations to the United Way of St. Clair County can also be made on their website or feel free to call 810-985-5631 to see how you can be an "everyday hero".