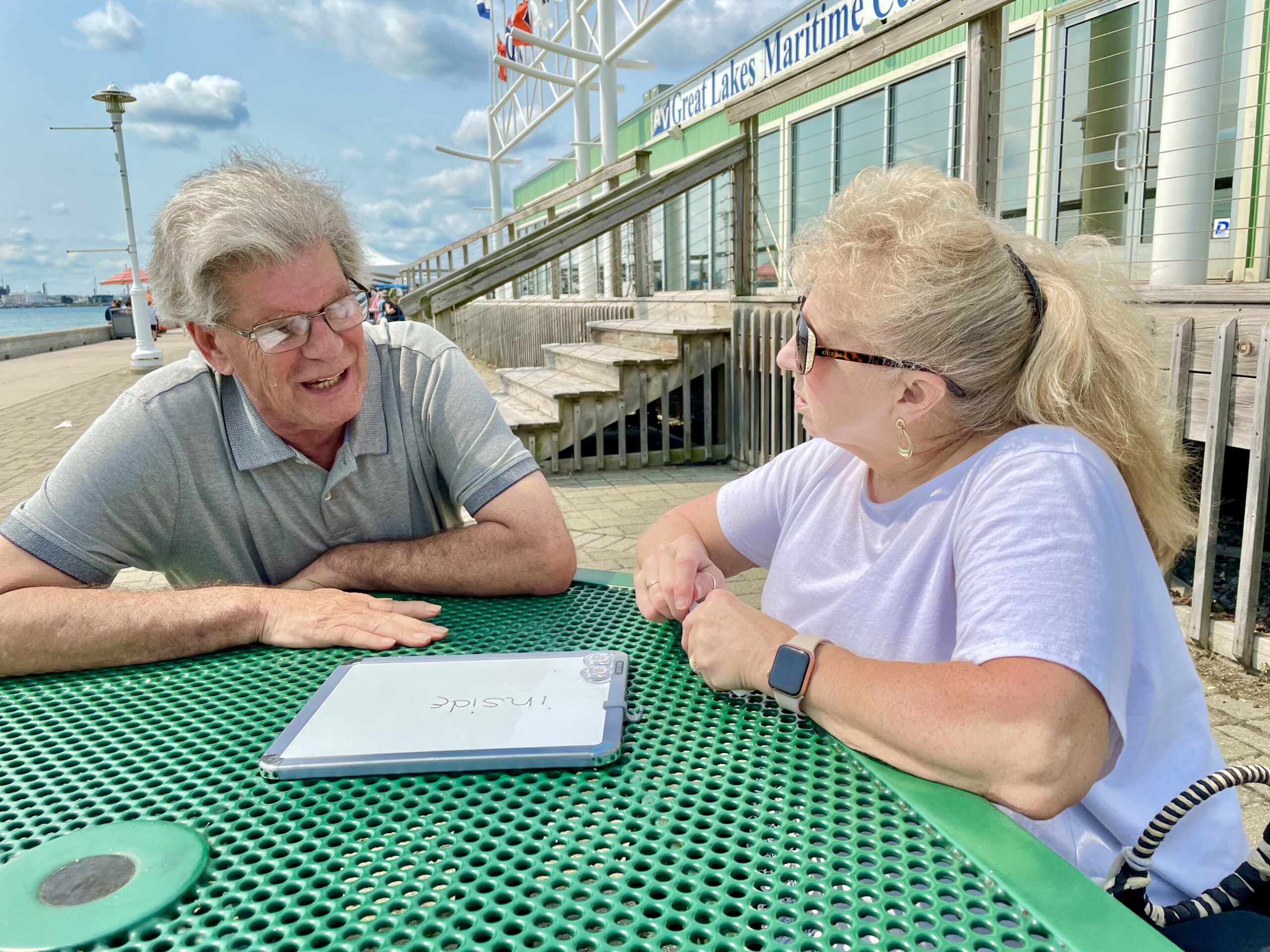 Sanborn Gratiot Memorial Home Logo Designer Now a Resident
August 3, 2021
Wayne* is a senior gentleman who, due to a number of health concerns, is at high risk of contracting COVID 19.
When Wayne found himself in danger of becoming homeless due to a loss of income related to the COVID 19 pandemic, Sanborn Gratiot Memorial Home was able to step in and provide Wayne with a safe, healthy place to live at no cost to him thanks to the generosity of the United Way of St. Clair County.
Because Wayne did not have the funds needed to pay for his time at SGMH, the United Way stepped in and provided $5,500 to pay for his residence.
According to Brent Gillette, executive director of the local United Way agency, SGMH is a preferred partner of the United Way.
"Sanborn has been vetted out as one of our affiliate organizations," said Gillette. "They have the right to request funds any time all year long. They would receive preferential treatment of their request because they've been vetted.
"We were happy to provide $5,500 to the gentleman who lost his home during the pandemic. He was at-risk of contracting COVID and SGMH agreed to help him. We were able to provide funding from our restricted funds that allow us to help those affected by COVID.
"It shows the importance of having an organization you trust for situations like this that are unseen. Sanborn is the blue-ribbon organization in town."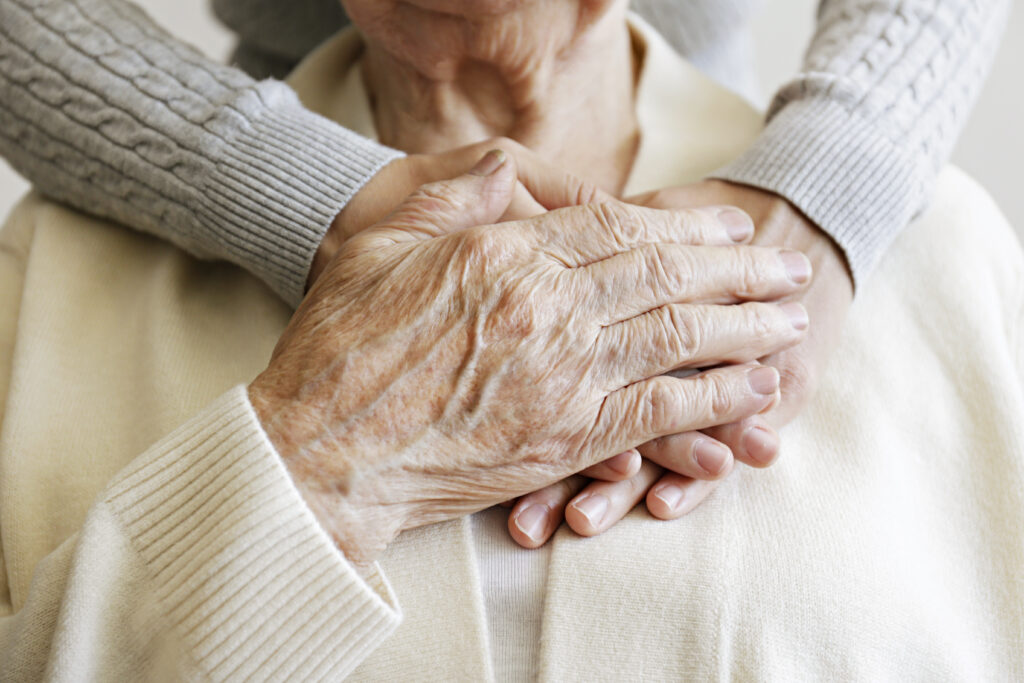 Sadly, Wayne is not alone. There are a lot of other seniors who are homeless or at risk of becoming homeless as a result of the pandemic or other life circumstances.
Due to the great need in the community, SGMH has dedicated two beds for use exclusively by those in such emergent situations.
With the help of funding from the St. Clair County Commission on Aging, which administers the funds collected annually through a county-wide millage benefiting seniors, SGMH has been able to add two additional beds – bringing the total number of beds for socio-economically challenged seniors to four — to the facility that will be reserved for seniors in an emergent situation like Wayne was.
According to Jennie Posey, senior millage administrator for the county-wide millage, the Commission on Aging provides funding to a wide range of projects benefitting seniors in the community, including a recent capital improvement project at Sanborn Gratiot Memorial Home.
"The Commission on Aging awarded SGMH a total of $56,951 to renovate and provide two additional beds and a bathroom for homeless seniors," said Posey. "This is funded through the Senior Citizen's millage. Sanborn will use those beds to help individuals until we can find permanent housing for them."
The St. Clair County Senior Millage was established in 1979 and has been placed in front of voters every four years since. The millage has always passed. It funds a wide range of senior projects across the county and it is up for renewal in August 2022. Currently, county residents pay .8 of a mill for this purpose.
In addition to the capital improvements at SGMH, in the past year, the Commission has provided SGMH $34,000 to provide 502 nights of housing to seven seniors who, like Wayne, were in need of emergency senior housing.
"From 2018 to the present, more than 36 homeless seniors with a total of 2,118 nights of stay, were housed at SGMH with the assistance of Senior Millage funds," said Posey. "It has really been a collaboration between SGMH and the public guardian's office.
"The staff at Sanborn care deeply and they do everything they can to get these seniors somewhere they can live safely. Housing is a huge issue. It was before COVID hit, and now it is even moreso.
"Sanborn jumps through hoops for these seniors. They are a great partner and advocate for seniors in our county. There's such a huge need and personally, it breaks my heart to see a senior exploited. It's great to see there are people and organizations like Sanborn who will step up and jump through hoops to make sure their lives are fulfilling."